Our Sustainable Businesses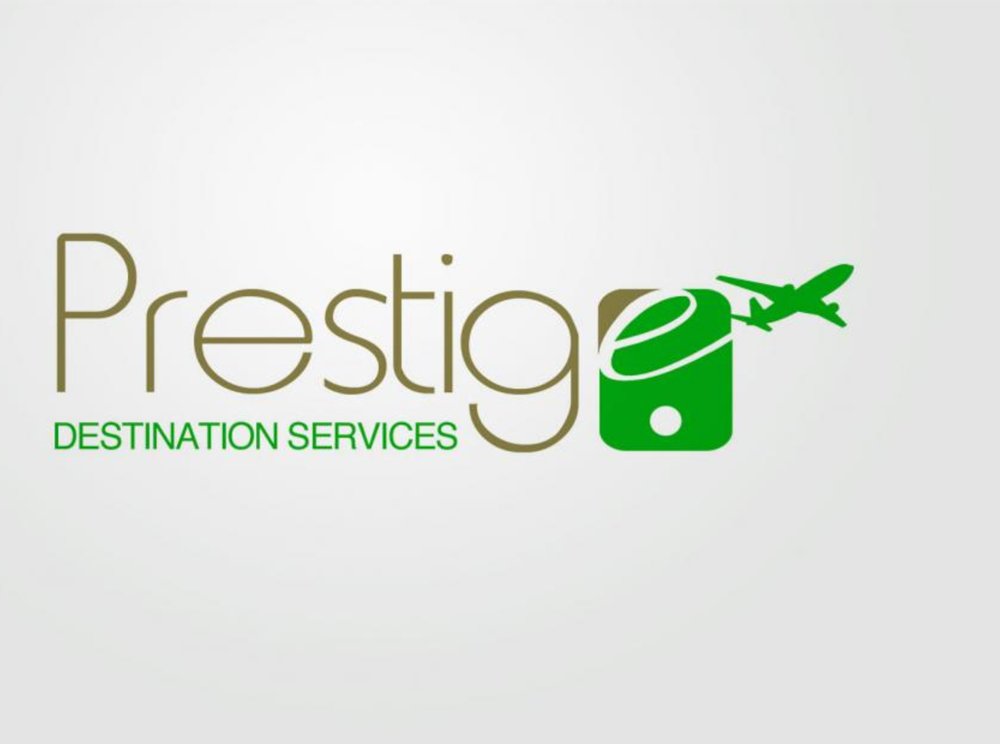 Prestige Destination Services
Prestige Destination Services (PDS) is a new and private Destination Management Company in the twin-island Federation of St Kitts and Nevis. We specialize in offering top-quality personalized service. No Crowds!
If this is your first visit to St Kitts and Nevis, you are in for a marvellous treat! If you are an experienced and discerning traveller who craves personalized attention, PDS can organize specially-designed activities and arrange personal requests through its quality and high end services.
An assortment of exciting shore excursions offers you the chance to discover the stunning beauty yet relaxing tranquillity of St Kitts and Nevis – this perfect paradise of rugged mountains, verdant rainforests, lush green hills, and turquoise seas. The flora and fauna all reflect this natural beauty. Explore the historical sites and be informed of the many significant events in the colourful history of these islands, or just relax and unwind in blissful enjoyment of nature's bounty.
Whatever your choice, you are guaranteed service with a touch of class. PDS will make your visit a memorable one, whether you are travelling with friends or family. Your PDS team is led by staff with roots on both islands. So we are well-suited to satisfying the needs of any visitor who wishes to explore our twin-island Federation. We are happy to serve you and do so with love. So come and explore our islands with us, and see why we love this place we call home.
We know you will love them too!
Please feel free to send us an email at info@prestigedestinationservices.com or you can reach us at 1-869-669-0360.